OCTOBER 1917-2017 (Part 1)

From a decolonial Communism to the democracy of the Commons:
The 'Soviet century' – in the turmoil of the 'permanent revolution'
By Catherine Samary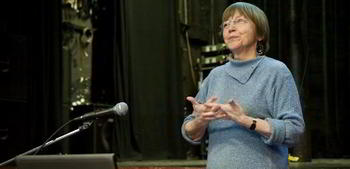 But when it comes to the nature of the thousand concrete, practical measures, large and small, necessary to introduce socialist principles into economy, law and all social relationships, there is no key in any socialist party program or textbook… Only experience is capable of correcting and opening new ways. Only unobstructed, effervescing life falls into a thousand new forms and improvisations, brings to light creative new force, itself corrects all mistaken attempts.
Rosa Luxembourg, The Russian Revolution, 1918.