How did the first world war actually end?



by Paul Mason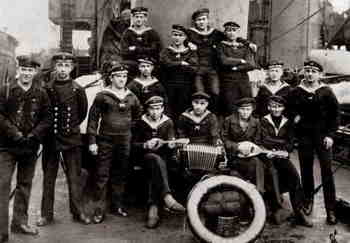 Journalist Paul Mason poses the question of how World War I actually ended, as this question is being roundly ignored amidst the often revisionist and pro-war centenary commemorations.
Quiz question: why did the first world war end? We're about to witness a commemoration in which the human preference for restraint and dignity will be under pressure from the televisual tendency for wittering on without knowledge or feeling.
So one crucial piece of knowledge should be, for schoolchildren and for TV presenters alike: how and why did it actually end?