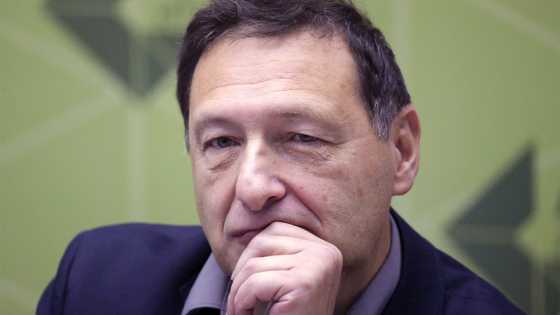 Boris Kagarlitsky. Alexander Demyanchuk / TASS
Criminal case initiated against Russian leftist Boris Kagarlitsky
26 July 2023, by Russian Socialist Movement (RSD)
A few hours ago it became known that Russia's Federal Security Service (FSB) had opened a criminal case against well-known left-wing political scientist and sociologist Boris Kagarlitsky, editor of the online magazine Rabkor.
The formal reason for initiating the case was alleged "justification of terrorism", but we are absolutely sure that the persecution of Kagarlitsky is a political reprisal for his views.
Recently, Boris has been actively commenting on the current political situation, openly criticizing both the domestic and foreign policies of the Russian authorities.